Matthew Thornton Chapter, NSDAR
Nashua, New Hampshire


Celebrating 125 Years of Service
On Sunday, October 16, 2022, at the Dion Center Reception Room of Rivier University, Nashua, New Hampshire, the Matthew Thornton Chapter celebrated! Photos courtesy of New Hampshire DAR members.



The Invitation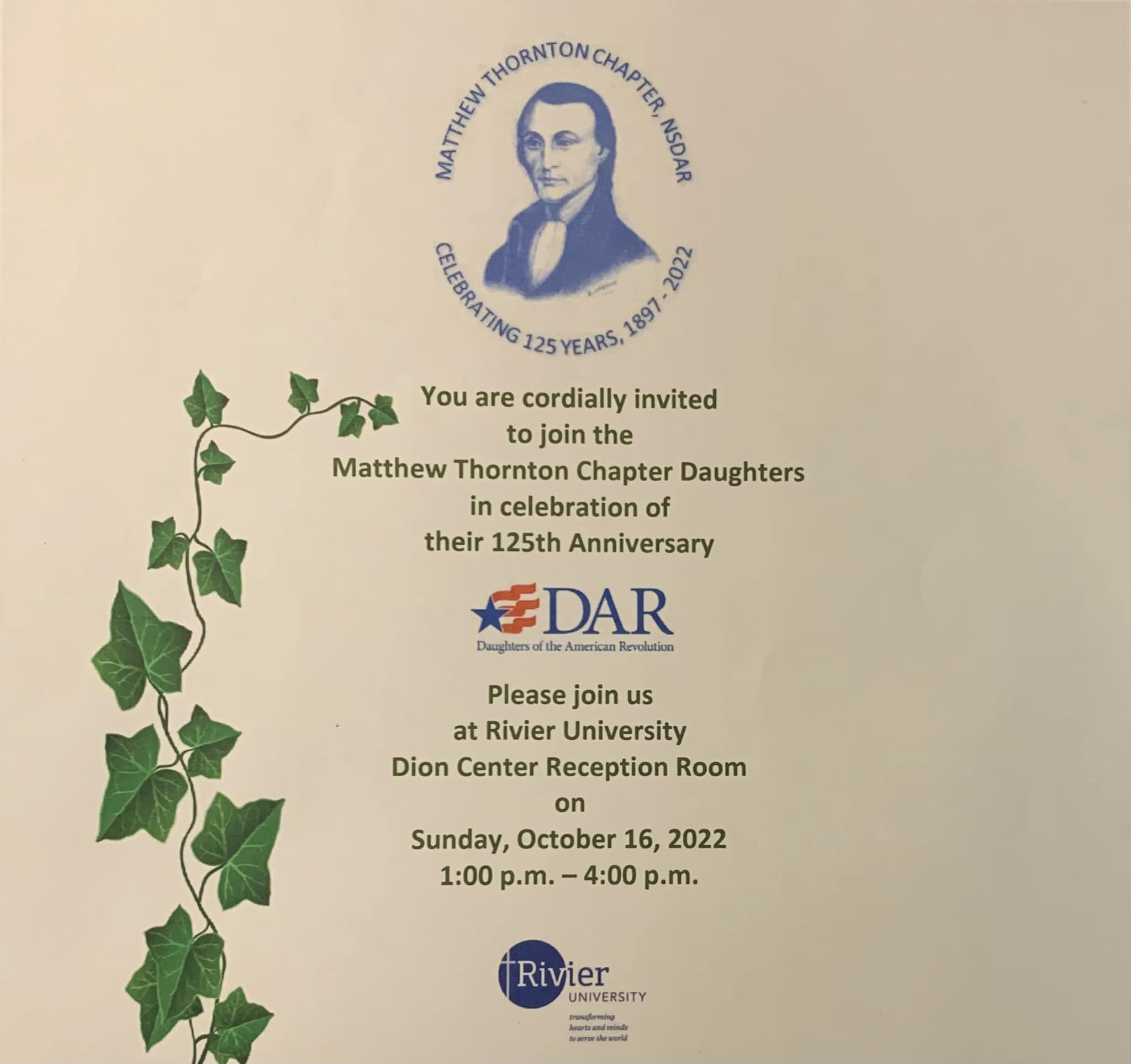 The Program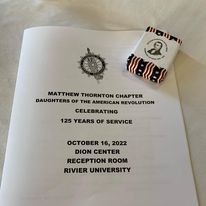 Table Decorations Made by Chapter Members.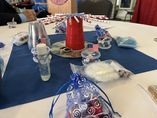 The Dion Center at Rivier University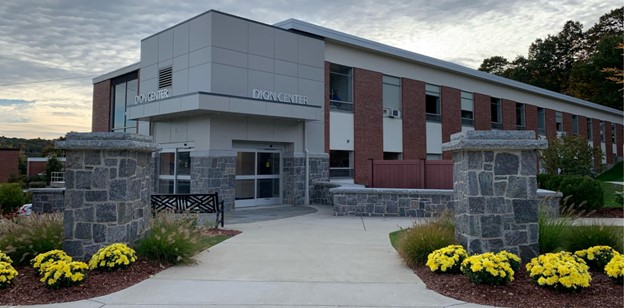 Directional Signage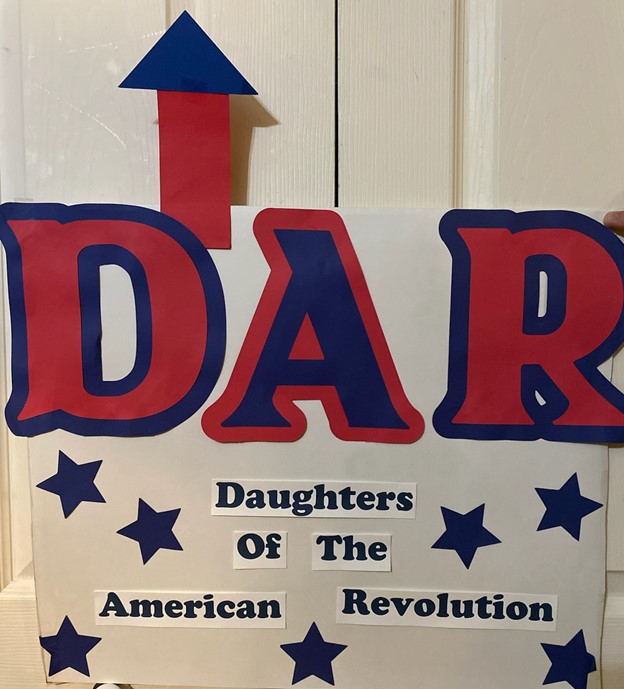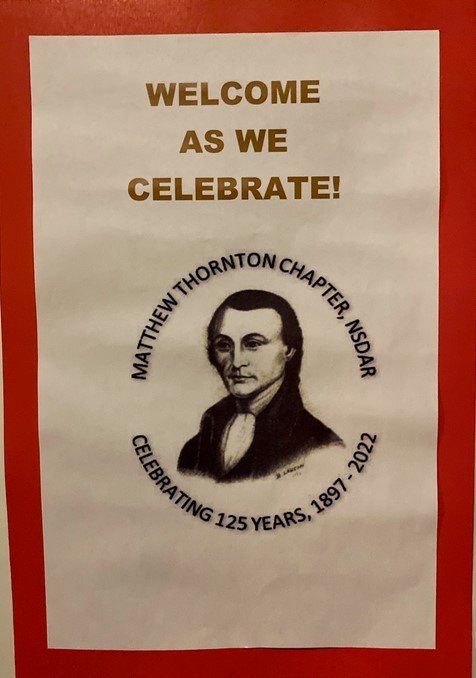 Gathering Together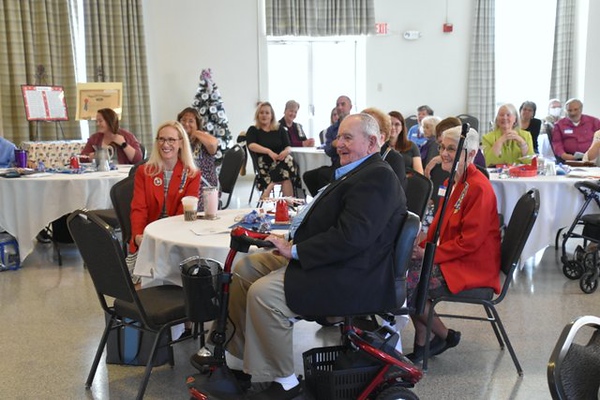 Our Chapter's Tea Service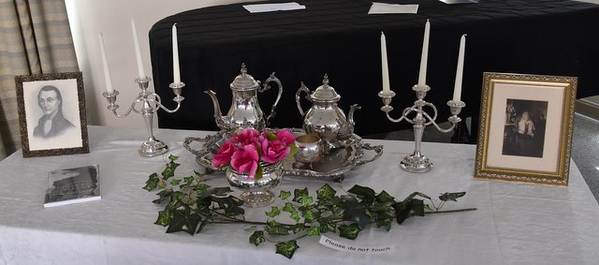 Celebrating Our "Real Daughter"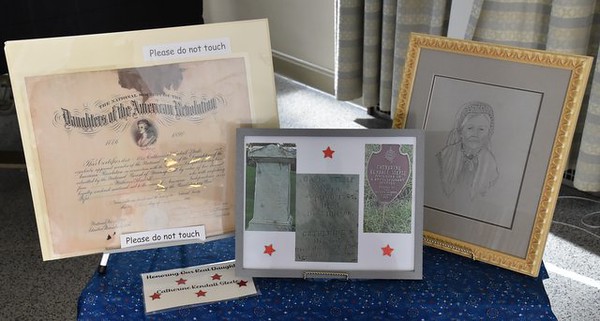 Our Chapter Regents Through the Years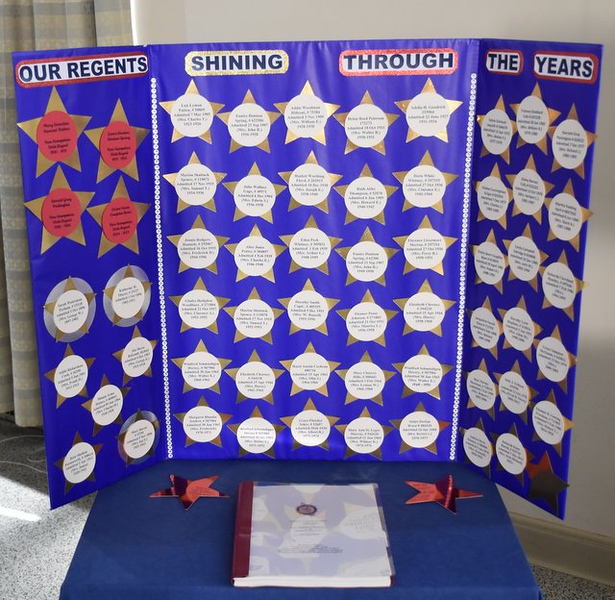 Our Ancestor Tree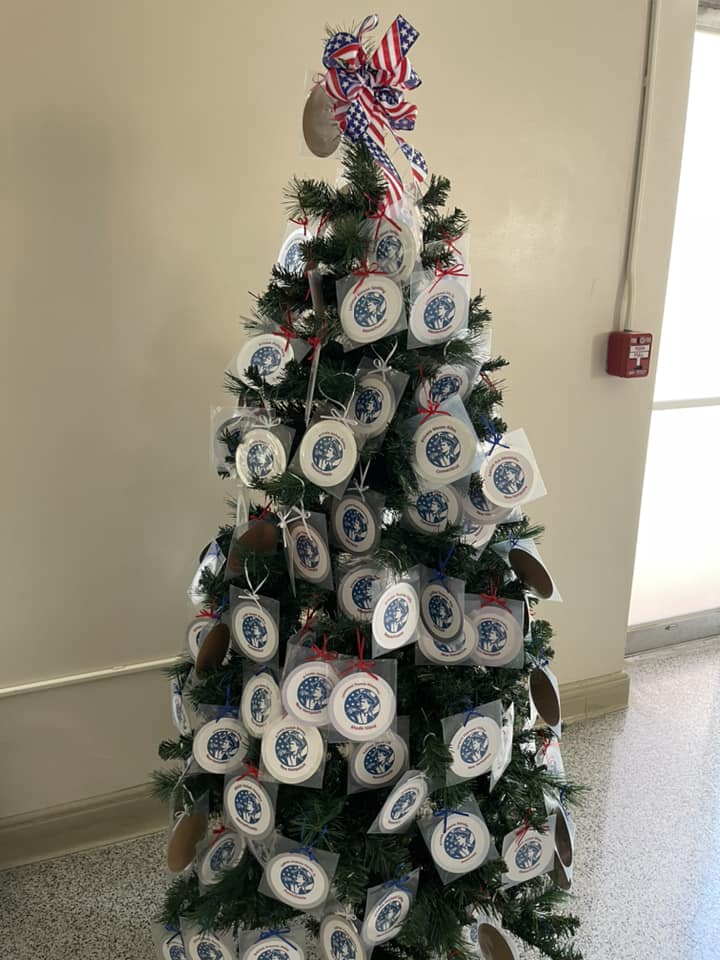 Ornaments Made by Chapter Daughters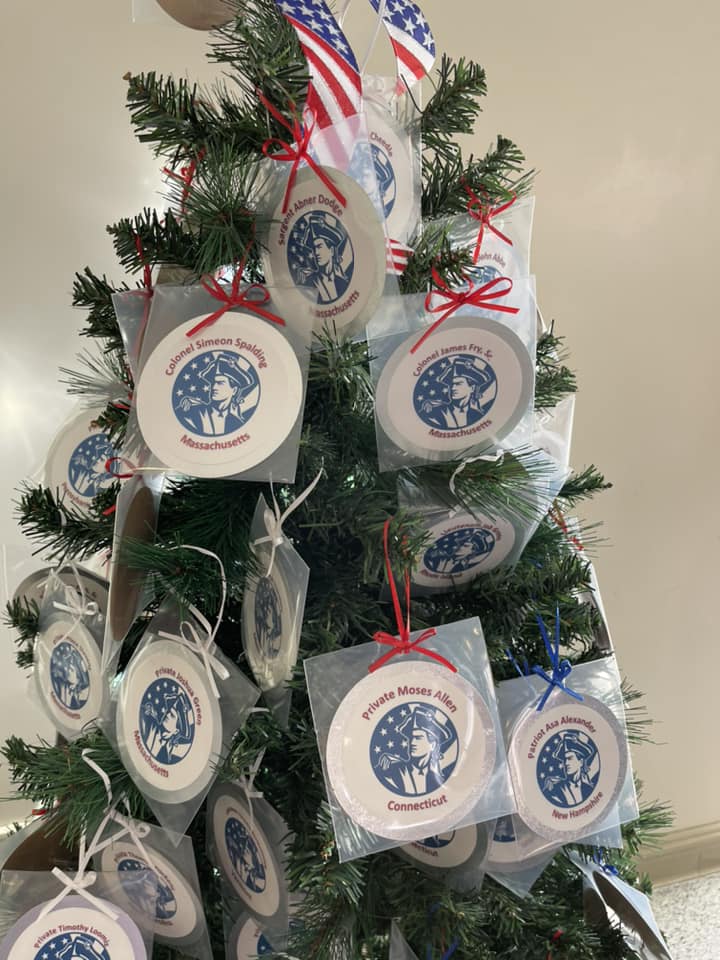 Selling Raffle Tickets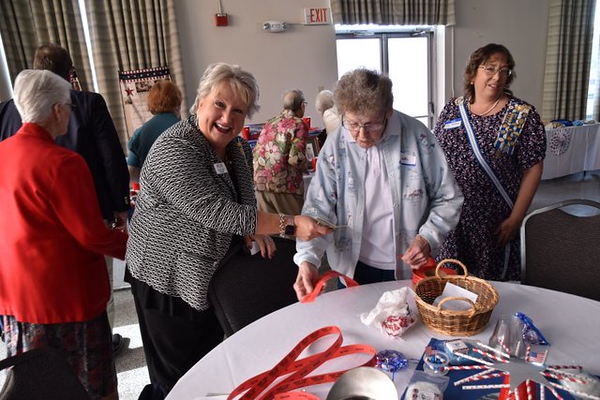 Items Donated by Chapter Members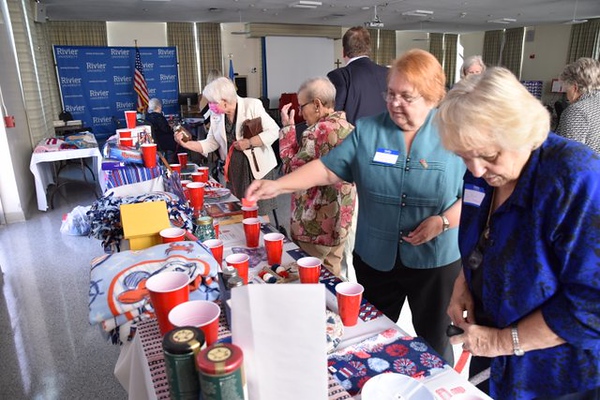 Which Cup to Choose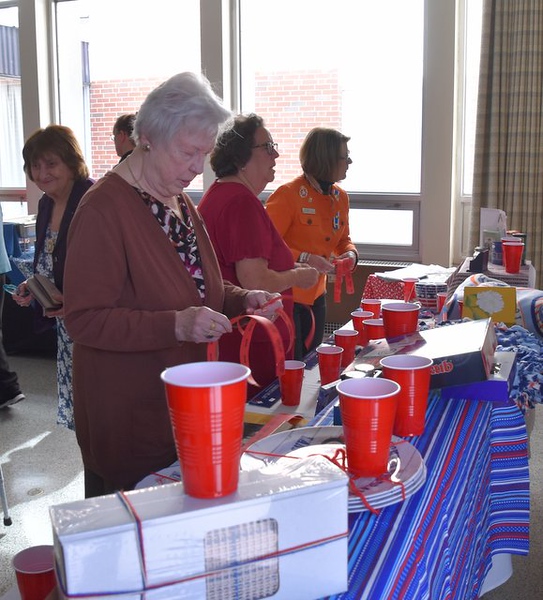 Drawing the Winning Number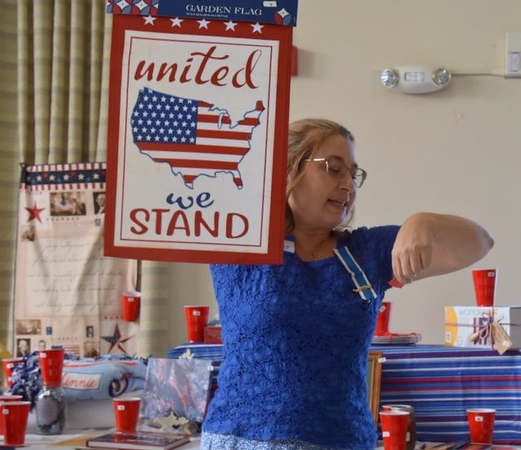 Special Luncheon is Served

A Special Cake for Dessert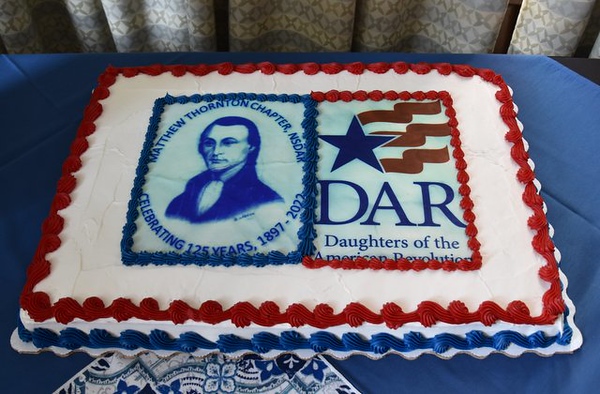 Cutting the Cake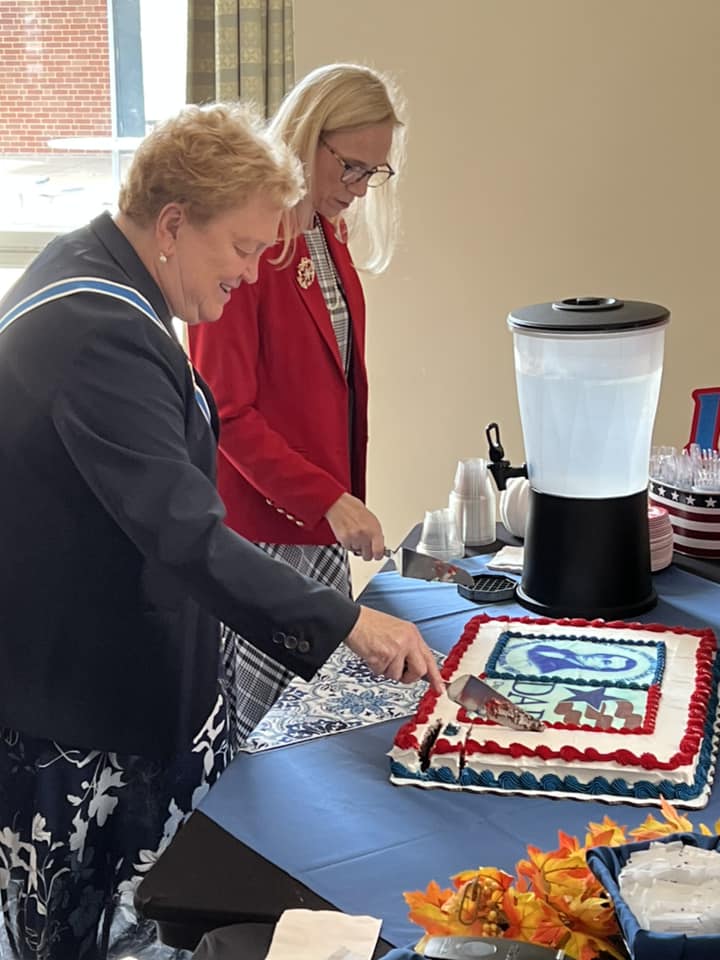 Serving the Cake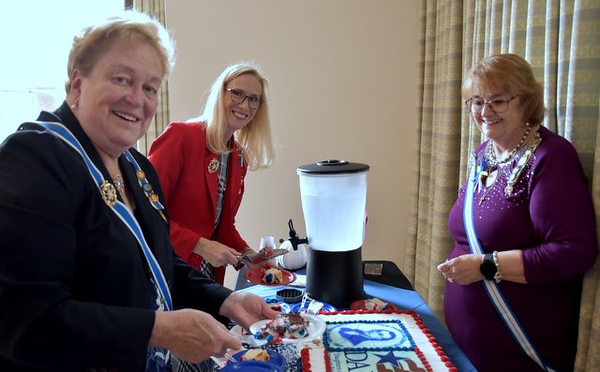 Enjoying Dessert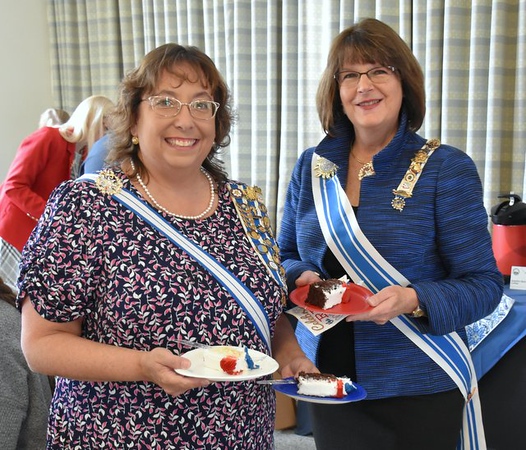 Honored for 40 Years of Membership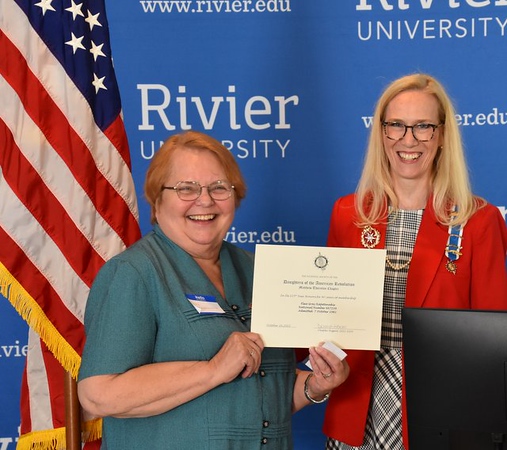 Honored for 20 Years of Membership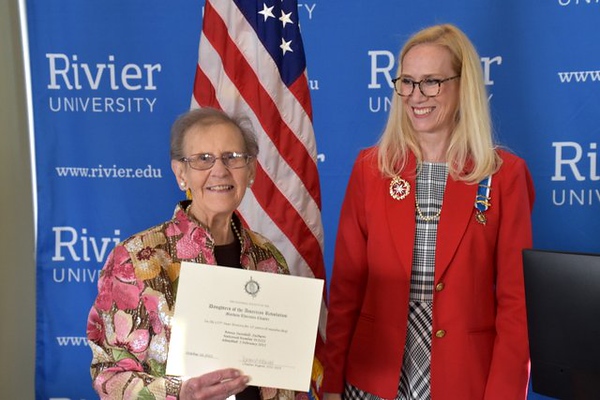 Honored as a New Member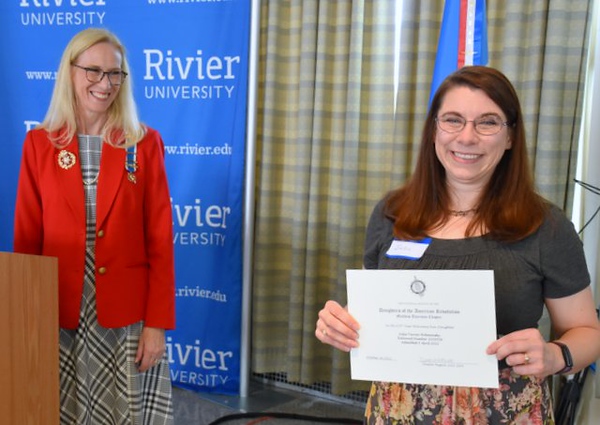 Honored as Honorary Chapter Regents



Chapter Officers and Members Conducting Business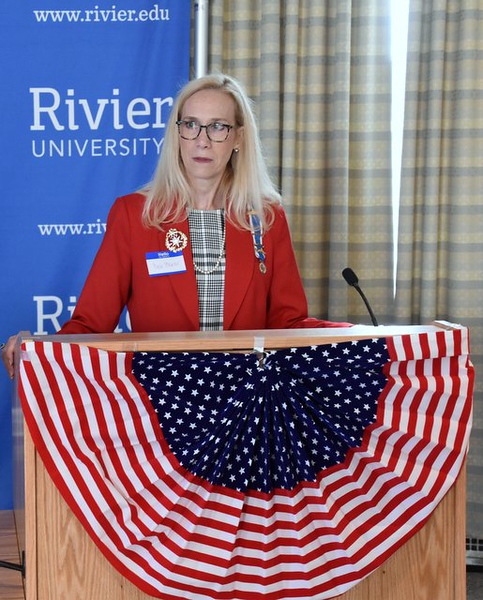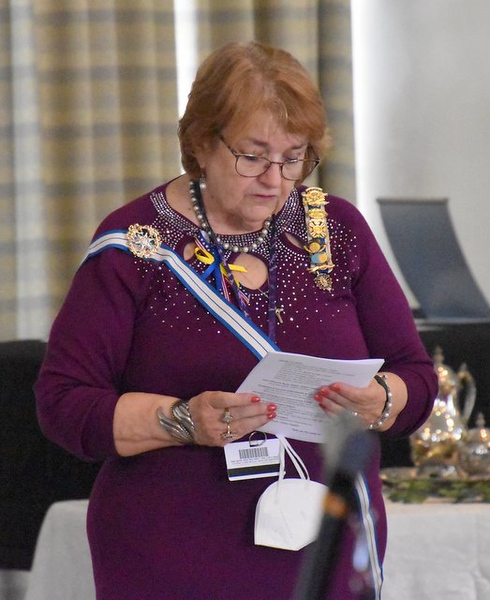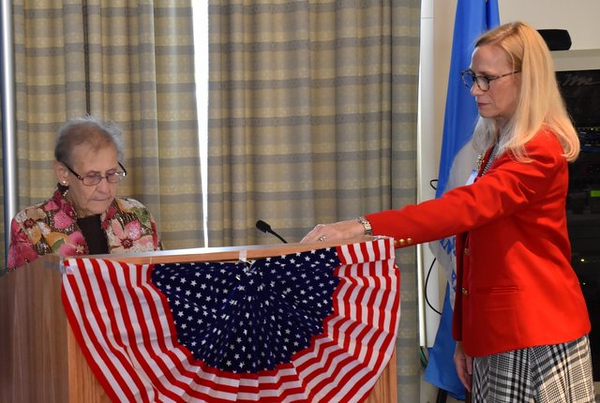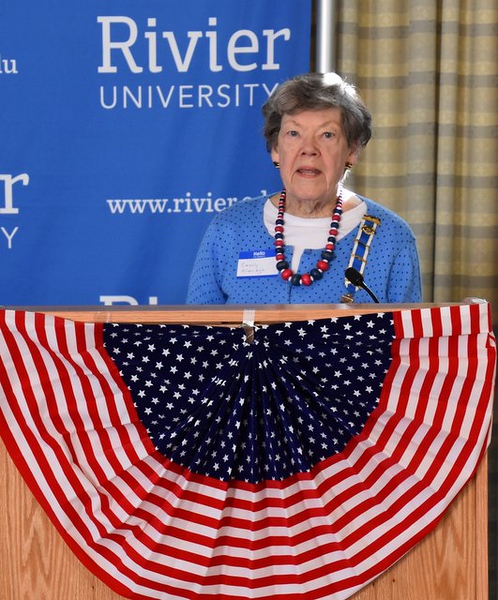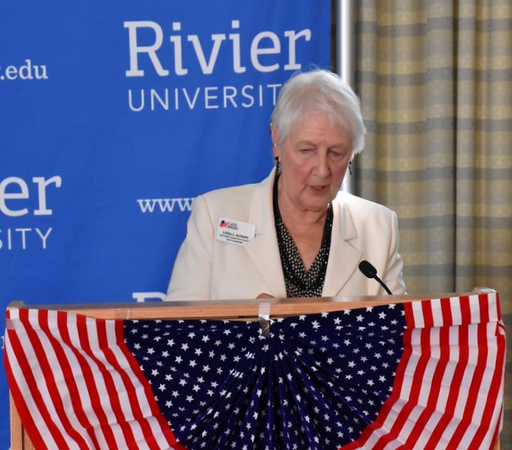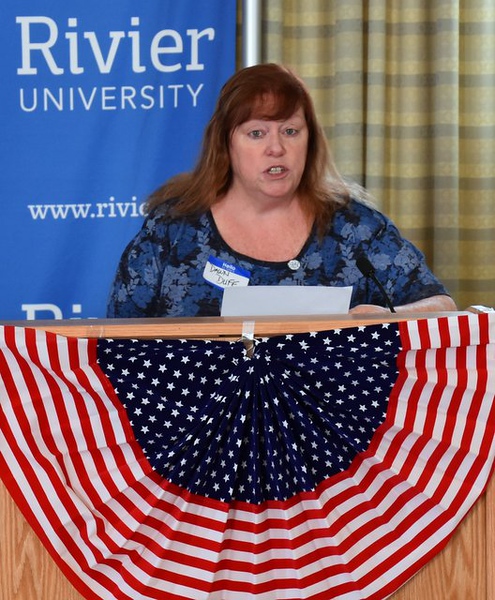 Signing Our Applications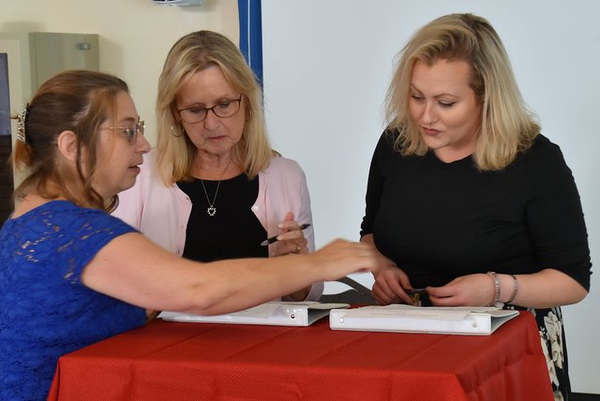 Everyone Sparkled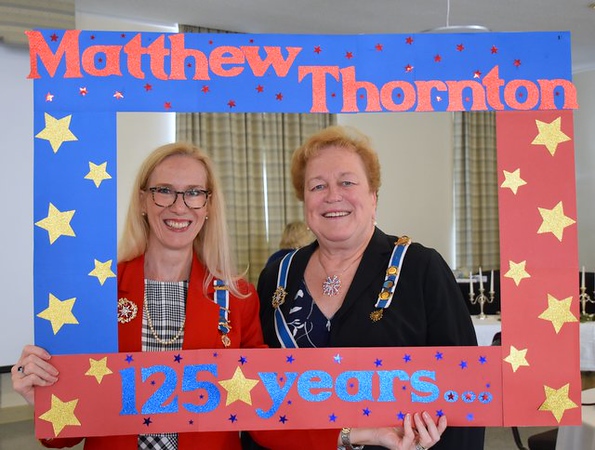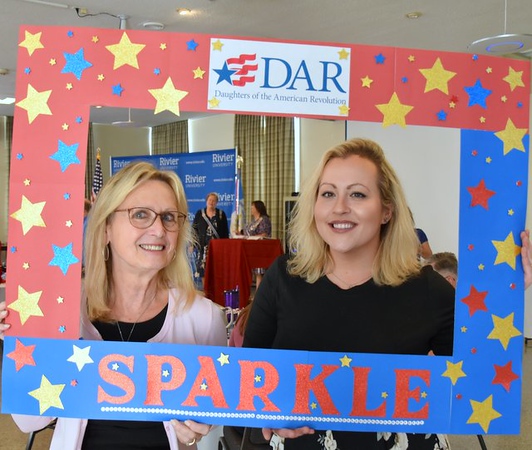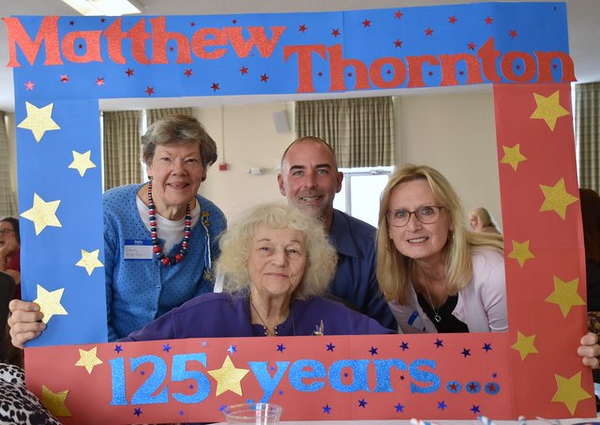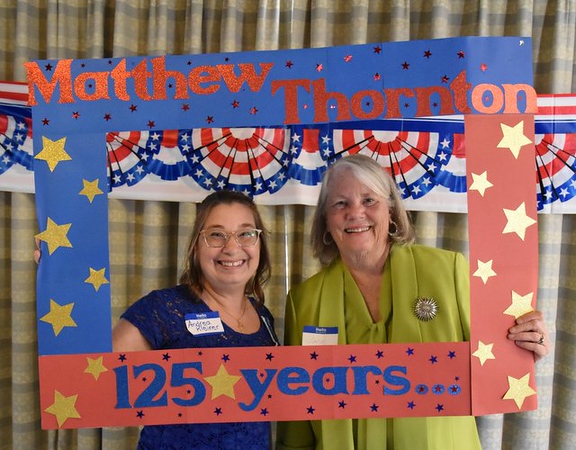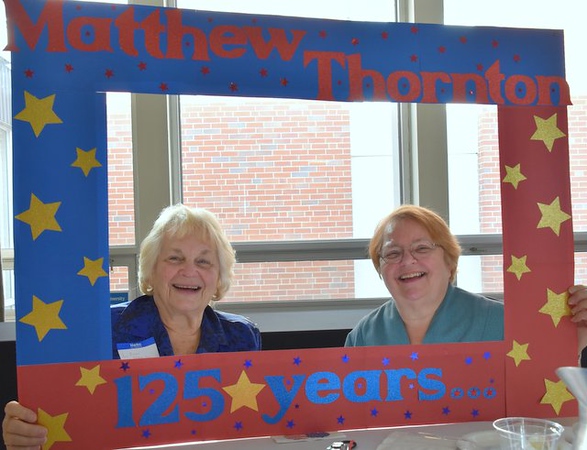 Are you interested in joining the NSDAR? Click here to learn more. Contact our chapter registrar or contact our chapter regent.



The image above of Matthew Thornton was created by a chapter member. The content contained herein does not necessarily represent the position of the NSDAR. Hyperlinks to other sites are not the responsibility of the NSDAR, the state organizations, or individual DAR chapters. Click here to contact the webmaster.